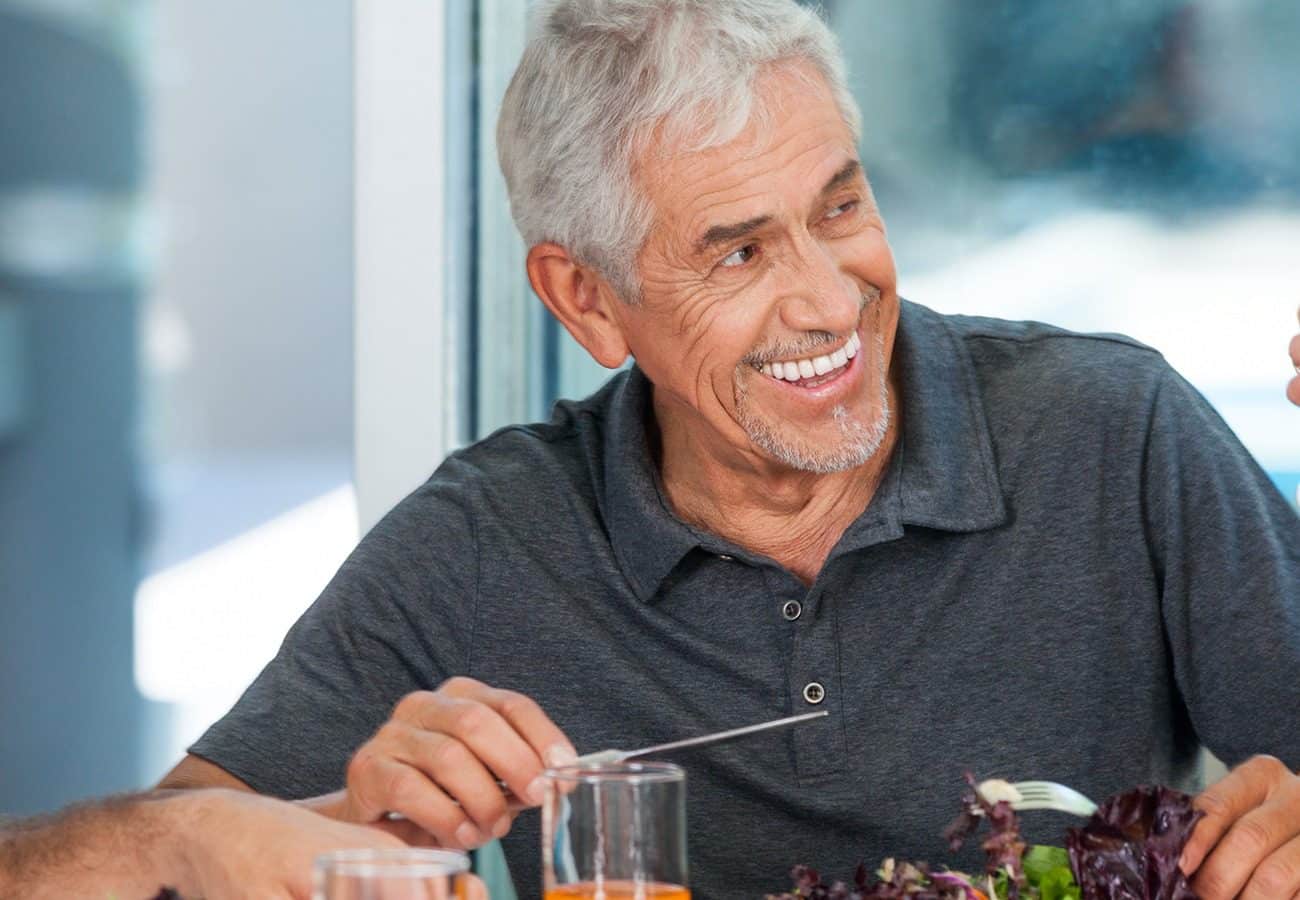 Smile Makeover
Does Your Smile Make You Frown? Get the Perfect Smile You've Always Wanted With a Smile Makeover!
Se Habla Espa&ntildeol!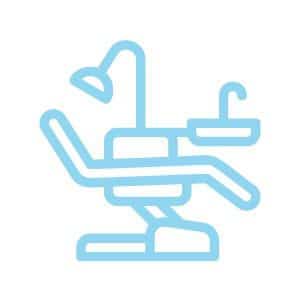 We want your smile to be as unique as you are. Therefore, no treatment plan is identical. We work with you to customize a smile makeover perfectly suited to achieve your goals.
An attractive smile is just one of the benefits of a smile makeover. Having a smile you want gives your confidence a big boost. Many treatments also improve your oral health.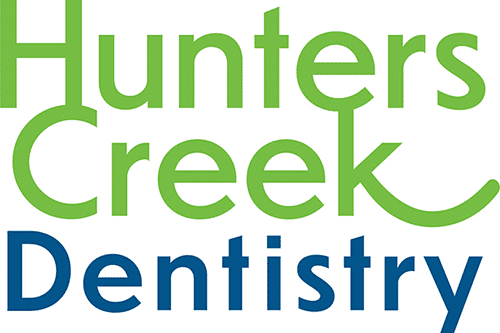 Our Goal is to Put a Smile On Your Face!
Call Us Today to Schedule an Appointment at
Request an Appointment Online
Creating Your Smile Makeover at Hunters Creek Dentistry
Many procedures can improve your smile on their own. A smile makeover may require multiple treatments, but the result will give you something to smile about. You and the dentist explore all of your options and combine treatments that will provide you with the smile you want.
---
Our team has made the process easy for you. Simply follow the steps listed below.
Complete
exam and X-Rays.

Create Your Treatment Plan
You help us choose the treatments that will achieve your goals.

Undergo Treatment
Once we've landed on a plan, we schedule your appointments and begin treatment.

Share
your made-over smile with confidence!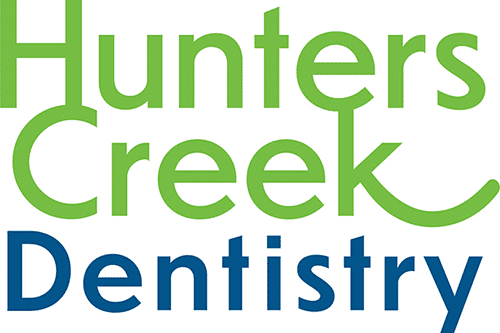 Our Goal is to Put a Smile On Your Face!
Call Us Today to Schedule an Appointment at
Request an Appointment Online
Flexible Payment Options
For High-Quality Dental Care in Orlando
For your convenience, Hunters Creek Dentistry accepts:
A wide range of PPO dental insurance plans
Cash and Check
All major credit cards, including MasterCard, VISA, Discovery, and more
We do NOT accept HMO or Medicaid plans.
No Insurance?
No Problem!
We also offer a low-cost, in-house dental discount plan to save you money on your dental care! The plan includes preventative dental care and discounts on our most common procedures.
Hunters Creek Dentistry
Hunters Creek Dentistry can meet a wide range of dental needs from general dentistry, cosmetic dentistry, implants, Invisalign, orthodontic services, oral surgery, periodontal services, and endodontic services. Patient comfort and care are our top priority, and we go to great lengths to provide a pleasant environment for you.
We accept a wide range of PPO dental insurance plans, cash, check, and all major credit cards. We also offer a low-cost, in-house dental discount plan to save you money on your dental care!
Hunters Creek Dentistry serves Hunters Creek, Orlando, Lake Buena Vista, Kissimmee, Buena Ventura Lakes, Meadow Woods, Southchase, Celebration, Bay Lake And More!
Soy paciente nueva. Me encantó el trato para mi y mi familia. Excelente equipo de trabajo y muy profesionales. Los recomiendo 100%.
They are all nice and accommodating.
Beautiful office, no wait, kind staff, awesome dentist! Looking forward to my next cleaning 🙂
Me encanto la atención de cada uno de las personas !! Los recomiendo feliz de salir del Odontologo 😁 estoy muy contenta con , Alicia , Stephanie y Leonela , muy pacientes y colaboradoras
Very professional. Best place ever.
Excelente! Todo el personal muy amable. El doctor me explicó todo acerca del procedimiento. Lo recomiendo!
I had a general cleaning by Leonella and she was very kind with me. She was so sweet. The Doctor was very nice and welcoming as I was a new patient. I really recommend this dentist and I'll be coming back for my cleanings every six months. Thank you so much!
Went here for my first time and received the most amazing customer service from every single person I saw!
Very professional staff making you feel comfortable. Dr has great personality takes his time to talk about care plan. I definitely will stay with this practice.
Excelente experiencia, todo el personal es amable, cordial y la atención de primer orden..GRACIAS
Love this office!! They're very professional and honest. The dentist is very informative and truly cares about his patients.
Excelente atención, quede encantada con el resultado de mi endodoncia, gracias al doctor Lery y Lina por el trabajo 🙏🥰
Leonella the dental hygienist was absolutely amazing! She explained each step before she started it. Leonella was both gentle and patient throughout the entire process. My teeth feel so clean!!
Outstanding service and experience from start to finish I was pampered. I actually felt like part of the royal family when it comes to oral care.My cleaning of my teeth were meticulously done by a wonderful lady, when she was done Dr. Bonnin explained to me all of the options and procedures that could be done for my oral health. The rest of the staff that took care of my cat scan and billing could not be more accommodating. Dr. Bonnin and your staff I truly appreciate your time and patience to make sure my care is well taken care of. Thank-you!
Yna y Lery, son personas amables y muy profesionales, tremenda orientación y servicios.
Very courteous and professional staff.Thoroughly impressed!Am very pleased with procedures performed thus far.HIGHLY recommend!👍
The first time visiting this office yesterday for emergency tooth pain the whole team was amazing 👏 not to mention I have very bad anxiety from the dentist but this office all the team gave me confidence to be relaxed I came back today for my surgery ,again from the doctor to the front desk excellent job I canot thank enough all the stuff for making me comfortable and taking away my anxiety to be in the dentist chair 🙏Thank you all🙏
I had a very good experience
Es la mejor clínica dental qué hay en Orlando con una atención de primera, todo su personal el Dr un genio y la Asistente Yna Es la Mejor una belleza , estoy muy agradecido y confiado con el cuidado de mis Dientes
Sí Eres como yo que le teme a las citas odontologicas, Les recomiendo Al Dr. Lenin y a su maravilloso personal. No solo son muy profesionales sino que son super amables y atentos y ademas, buscan la manera de darte una cita a tu conveniencia . Recomendados Al 100%.
Very friendly, kind and professional staff. Sibie did my cleaning and she was extremely gentle. The environment is very relaxing which also helps to calm down any anxiety that might be caused by any dental procedure. The dentist was very caring as well. I truly like this place!
Buena atención, muy claros con los procesos. Lo recomiendo
I was very pleased with Dr Bonnin and his staff.Andrea Steinlauf
Very pleasant, very knowledgeable…..
Excelente equipo, súper amables… grata experiencia, muchas gracias, me encanta ir porque la atención es insuperable
I love the way Sibie treated me, very professional and always willing to explain with great detail and knowledge every question I had, got a deep cleaning and my teeth feel soooo good and smooth.. I recomend her 100 % 👍🏼
Estoy súper encantada con el trato del doctor Lery Bonnin y todo el personal muy profesional, 👍😁, al principio estaba súper nerviosa por mas experiencia en el pasado pero el doctor y las chicas son amables, atenta y me dieron confianza ahora voy super relajada 😌 . Lo recomiendo 💯X💯 🙏🏽👍👍👍😁.
Great staff and helped fix an emergency crown while on vacation. Highly recommend!
Great customer service. Great work and great atmosphere! I enjoy this dentist and I've never liked going to the dentist. Keep up the great work!
My experience with the service at Hunters Creek Dentistry was excellent.
Next Reviews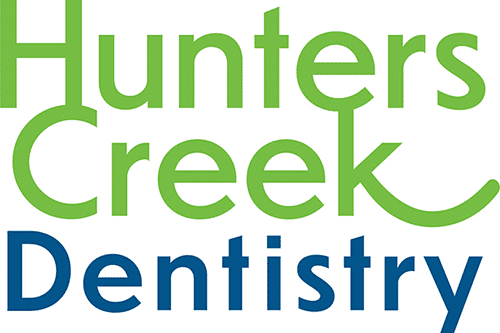 Our Goal is to Put a Smile On Your Face!
Call Us Today to Schedule an Appointment at
Request an Appointment Online
Hunters Creek Dentistry
(407) 251-5100
14009 Egret Tower Dr
Orlando, FL 32837
Directions
Same-Day Appointments
Have a dental concern or emergency? We'll be happy to see you the same day.
Se Habla Espa&ntildeol!
Hours of Operation
Monday: 8:30AM–5:00pm
Tuesday: 8:30AM–5:00pm
Wednesday: 8:30AM–5:00pm
Thursday: 8:30AM–5:00pm
Friday: Closed
Saturday: Closed
Sunday: Closed