Hunters Creek Dentistry
Restore and Enhance the Natural Beauty of Your Smile in Orlando
Gum health is the foundation of your smile.
Our goal is to maintain your teeth and gum health using the most effective care and advanced treatments available.
Gum disease (periodontal disease) affects millions of people each year and is one of the leading causes of tooth loss among adults. Unfortunately, most people do not know they have gum disease until they start to experience severe pain or loose teeth. Gum disease may exhibit few symptoms in the early stages and is often overlooked unless routine dental visits are upheld.
Our practice focuses on surgical and non-surgical therapies to remove any infection in your gums, replacing missing tissues with gum or bone grafts, and treating missing teeth with dental implants.
Here are a few warning signs and symptoms that can help you determine if you need to see a periodontist for evaluation and treatment:
Red, swollen, or bleeding gums while brushing and flossing
A chronic bad taste in your mouth or chronic bad breath that returns even after brushing
Recession in your gums or pockets between your teeth and gums
Teeth that feel loose or have shifted out of their normal alignment
Pain experienced within, around, or underneath your gums
We take pride in going above and beyond
to ensure your convenience and comfort.

We Want Your Whole Family to Have a Healthy Smile!
Contact Us Today for Appointment
Your Trusted Expert in Treating Gum Disease
We treat gum disease at almost every stage, but treatments become more extensive and costly the further the disease advances. Early detection allows for the easier and less expensive treatment. Visiting Hunters Creek Dentistry regularly is the best way to ensure the prevention of advanced gum disease.
We offer these periodontic services:
Gum Disease Treatment
The best way to prevent gum disease is excellent dental hygiene! But if your gums have become infected, we can restore their health through deep cleaning and non-invasive laser treatment.
Bone Grafts
Bone graft surgery is a great way to replace or augment lost bone and encourage natural growth. You may need a bone graft to create a stable base for dental implants, stop the progression of gum disease, or make your smile pleasing.
Dental Implants
Experts consider dental implants the gold standard tooth replacement option because they are as stable as natural teeth. An implant restores both the crown, or the visible part of a tooth, and the root. While no dental restoration can completely simulate a living tooth, implants are the closest to the real thing.

We Want Your Whole Family to Have a Healthy Smile!
Contact Us Today for Appointment

We Want Your Whole Family to Have a Healthy Smile!
Contact Us Today for Appointment
Flexible Payment Options For High-Quality Dental Care in Orlando
For your convenience, Hunters Creek Dentistry accepts:
A wide range of PPO dental insurance plans - click here to see which insurances we accept
Cash and check
All major credit cards, including MasterCard, VISA, Discover, and more
We do NOT accept HMO or Medicaid plans.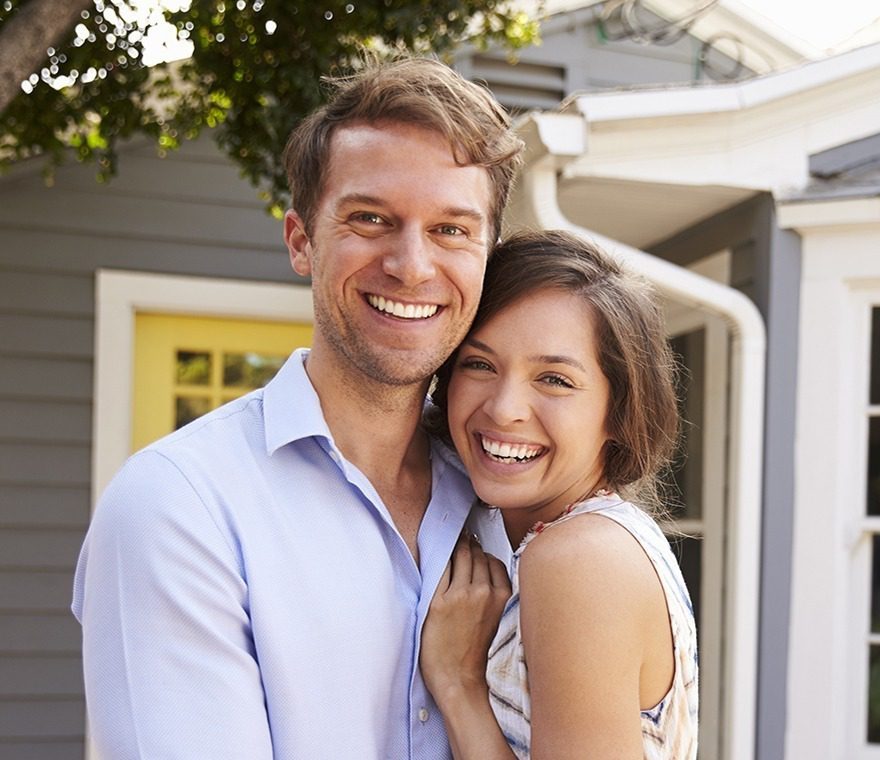 No Insurance? We Have You Covered.
See how simple and affordable better oral health can be!
Adult plans start as low as
Hunters Creek Dentistry can meet a wide range of dental needs from family dentistry, cosmetic dentistry, implants, Invisalign®, orthodontic services, oral surgery, periodontal services and endodontic services. Patient comfort and care are our top priority, and we go to great lengths to provide a pleasant environment for you.
We accept a wide range of PPO dental insurance plans, cash, check and all major credit cards. We also offer a low-cost in-house discount plan to save you money on your dental care!
Our office is located Our office is located on Egret Tower Drive between the Wells Fargo Bank and Burger King.
Hunters Creek Dentistry serves Hunters Creek, Orlando, Lake Buena Vista, Kissimmee, Buena Ventura Lakes, Meadow Woods, Southchase, Celebration, Bay Lake And More And More!
Hunters Creek Dentistry
14009 Egret Tower Dr
Orlando, FL 32837
Same-Day Appointments
Have a dental concern or emergency? We'll be happy to see you the same day.
Se Habla Español
Hours of Operation
Monday: 8am–5pm
Tuesday: 8am–5pm
Wednesday: 8am–5pm
Thursday: 8am–5pm
Friday: Closed
Saturday: Closed
Sunday: Closed