At Hunters Creek Dentistry, we pride ourselves on maintaining exceptional oral health care and crafting perfect smiles for our patients.
You can count on a comfortable, relaxing environment with compassionate dentists who treat you like family.
We believe you deserve better dental care. Come see why we're different.
Meet the Doctor
For nearly 26 years, our dentist at Hunters Creek Dentistry have given our patients the best possible oral health care and smile.
Our passion is perfecting smiles through expertise, compassion and personalized attention. From the moment you step into our office, a warm welcome and a friendly environment puts patient comfort at the top of our priority list. We also value patient communication by listening carefully to your concerns and creating custom treatment plans.
At Hunters Creek Dentistry, you're more than a patient, you're part of our family. We put our hearts into serving our patients and are honored you have chosen us to address your unique dental needs.
Dr. Lery Bonnin, DMD, FICOI
Dr. Lery Bonnin received his master's and doctoral degree at Nova Southeastern University College of Dental Medicine. He specializes in advanced comprehensive dental treatments and dental implants. Dr. Bonnin is a Fellow of the International Congress of Implantologists and a member of the American Dental Association, Florida Dental Association, and the Academy of General Dentistry.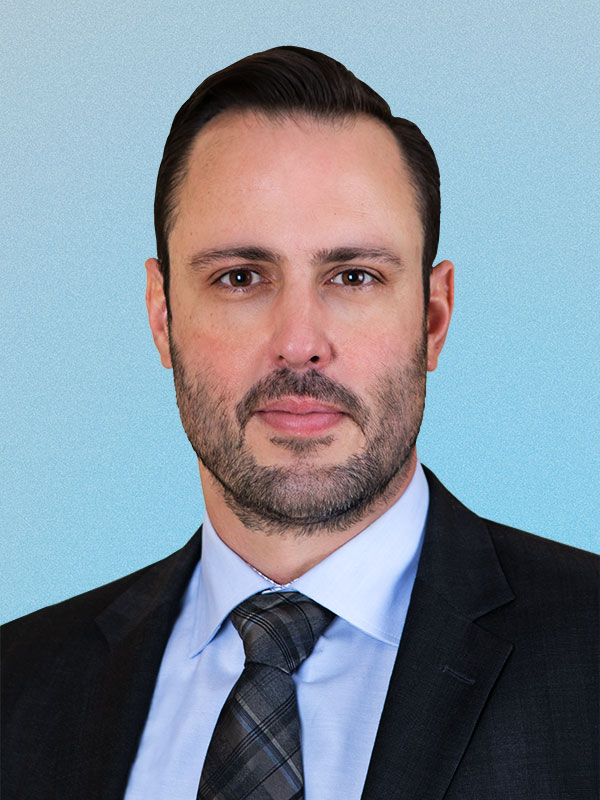 Complete Exam, X-Rays, & Cleaning.
(For new patients without insurance. In absence of gum disease. Included procedure codes D1110, D0150, D0274)
Includes a Limited Exam and X-Ray
(For new patients without insurance. X-Rays Non-Transferable. Included procedure codes: D0140, D0220)
We got you covered!
Hunters Creek Dentistry understands the importance of having access to quality dental care, so we accept a large number of PPO insurance plans to meet your needs.
If you don't see your insurance, please contact us to assist you further. Please note that we currently do not accept Medicaid or HMO plans.

We Want Your Whole Family to Have a Healthy Smile!
Contact Us Today for Appointment
Hunters Creek Dentistry Patient Testimonials
Dr. Bonnin and the staff at Hunters Creek Dentistry are passionate about perfecting our patients' smiles. We invite you to read some of our glowing patient testimonials.
Your feedback is important to us and used to continue delivering the highest quality dental experience.

We Want Your Whole Family to Have a Healthy Smile!
Contact Us Today for Appointment

We Want Your Whole Family to Have a Healthy Smile!
Contact Us Today for Appointment
Flexible Payment Options For High-Quality Dental Care in Orlando
For your convenience, Hunters Creek Dentistry accepts:
We do NOT accept HMO or Medicaid plans.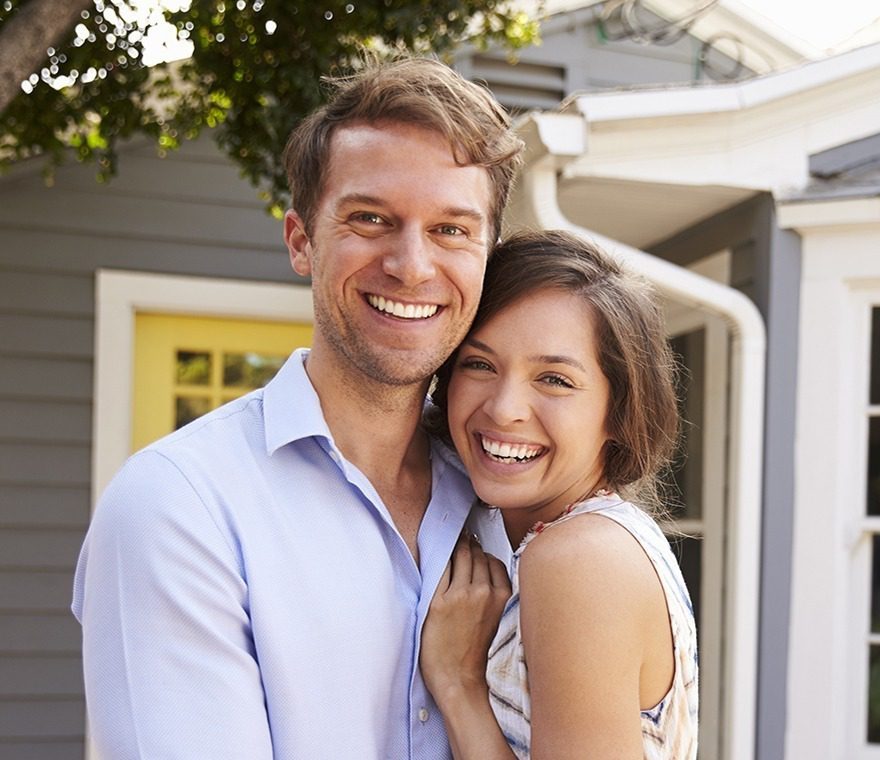 No Insurance? We Have You Covered.
See how simple and affordable better oral health can be!
Adult plans start as low as
Hunters Creek Dentistry can meet a wide range of dental needs from family dentistry, cosmetic dentistry, implants, Invisalign®, orthodontic services, oral surgery, periodontal services and endodontic services. Patient comfort and care are our top priority, and we go to great lengths to provide a pleasant environment for you.
We accept a wide range of PPO dental insurance plans, cash, check and all major credit cards. We also offer a low-cost in-house discount plan to save you money on your dental care!
Our office is located Our office is located on Egret Tower Drive between the Wells Fargo Bank and Burger King.
Hunters Creek Dentistry serves Hunters Creek, Orlando, Lake Buena Vista, Kissimmee, Buena Ventura Lakes, Meadow Woods, Southchase, Celebration, Bay Lake And More And More!
Hunters Creek Dentistry
14009 Egret Tower Dr
Orlando, FL 32837
Same-Day Appointments
Have a dental concern or emergency? We'll be happy to see you the same day.
Se Habla Español
Hours of Operation
Monday: 8am–5pm
Tuesday: 8am–5pm
Wednesday: 8am–5pm
Thursday: 8am–5pm
Friday: Closed
Saturday: Closed
Sunday: Closed