This Global Block does not have any content.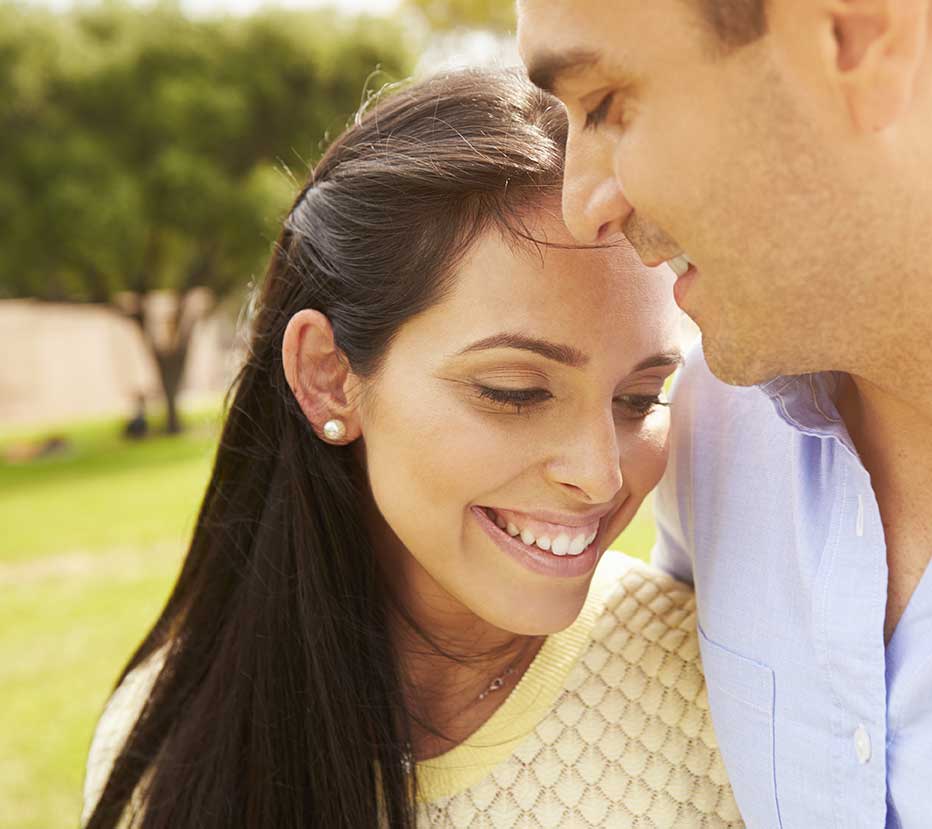 Many people suffer from dental anxiety. If you get nervous when considering a trip to the dentist, we can help. Hunters Creek Dentistry offers dental sedation and a calm, soothing atmosphere to help you feel at ease during your visit. If you have any questions about relieving dental anxiety in Hunters Creek, let us know.
This Global Block does not have any content.
Sedation Dentistry Helps You Stay Calm and Relaxed During Your Appointment
Our top-notch staff cares about your dental experience! We do whatever we can to help you feel at home. We can offer oral conscious sedation depending on your specific situation. Please talk to our team if you think you would benefit from this dental sedation option.
Here's what you can expect from our stress-free care:
A skilled team dedicated to creating positive and pleasant dental experiences
Expert treatment to help keep your smile bright and your mouth healthy
Reduced anxiety and fear about future dental visits
Oral conscious sedation, if you need it
Peace of mind knowing that professionals are taking care of your smile
When you need help relieving dental anxiety in Orlando, visit the team that specializes in comfortable care.
There are many different reasons to consider sedation dentistry:
Fear of the dentist or dental procedures
Bad experiences in the past
Sensitive oral nerves
A small mouth that becomes sore during dental work
Resistance to local anesthetic
Anxiety disorders
This Global Block does not have any content.
Flexible Payment Options for High-quality Dental Care in Orlando
For your convenience, Hunters Creek Dentistry accepts:
A wide range of PPO dental insurance plans.
Cash and Check
All major credit cards, including MasterCard, VISA, Discovery, and more.
We do NOT accept HMO or Medicaid plans.
Hunters Creek Dentistry Patient Testimonials
See what your friends and neighbors think of us.
Dr. Bonnin and the staff at Hunters Creek Dentistry love helping our patients with their smiles. We invite you to read some of our great patient testimonials.
This Global Block does not have any content.
Hunters Creek Dentistry
Hunters Creek Dentistry can meet a wide range of dental needs from family dentistry, cosmetic dentistry, implants, Invisalign, orthodontic services, oral surgery, periodontal services, and endodontic services. Patient comfort and care are our top priority, and we go to great lengths to provide a pleasant environment for you.
We accept a wide range of PPO dental insurance plans, cash, check, and all major credit cards. We also offer a low-cost, in-house dental discount plan to save you money on your dental care!
Hunters Creek Dentistry serves Hunters Creek, Orlando, Lake Buena Vista, Kissimmee, Buena Ventura Lakes, Meadow Woods, Southchase, Celebration, Bay Lake And More!
This Global Block does not have any content.